I am a living Machine artist!!!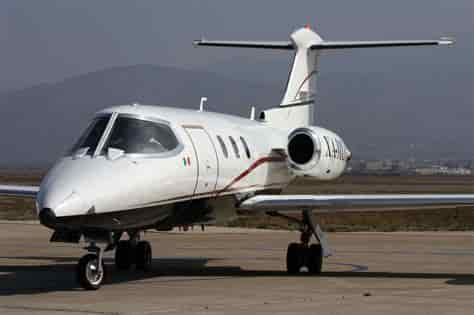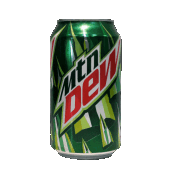 Hello! I am PunkerMan! I enjoy basically anything that is retro, like these styles of websites, old Macs, desktops, consoles, you name it. I've also got a guestbook, if you want to sign it, just look for the gif of the dude writing in the giant book. I'm on a quest to make the most 90's website on the interwebz.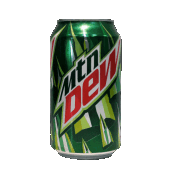 Michal Mjd's Website
Museum of Endangered Sounds
Text GIF Generator
Internet Archive
Psychostick's Site
The Unpikey Zone
GIF Maker
Some of my favorite songs

Highway to the Danger Zone
I Hate Everyone
CAFFEINE!!!!!!!
Beer!
707 Song
Never Gonna Give You Up
Through The Fire and The Flames
I Want to Dance With Somebody
Let's Groove
Sell Out
Gangnam Style
I'm Shipping up to Boston

This website was coded on this stupid nugget I got for free from my neighbor. It worked when I plugged it in, but it had the dreaded Windows 8 on it. To combat that problem, I completeley wiped the 500GB drive on this nugg, and installed Linux Mint 20.3, The newest one at the time, (June 2022). It still works, as I am literally typing on it right now. Here are the specs: 1.7Ghz Pentium 3558U, 4gb of RAM, 500GB 2.5" spinning mechanical hard drive, and thermal paste from 2014. Yay. I have a 27" monitor for it, (its actually a mini TV but don't worry about it) Bose speakers that are really good, and the keybord and mouse that came with the computer. This whole setup cost me around 5 bucks, because my friend got a curved display and sold his old TV to me for 5 bucks. Monster deal, not gonna lie. 30gb iPod photo for reference.

Hardbass
Kalinka Club Mix
Mig Song (is very cool)

BIG BUISNESS
Rizhi Bestizhi
Snakes in Tracksuits

Contact Me in these places!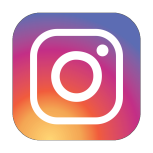 @Punkerman88(insta) PunkerMan(FA)
Feel free to use any of the buttons for your page as well! Don't forget the links though! :p Also wanna thank A N Lucas's Web Lounge and This page for the buttons. Danke!